As one of the most common cardiovascular diseases, Acute Coronary Syndrome (ACS) has been a leading cause of death worldwide.

According to the World Health Organization (WHO), there are approximately 5.9 million cases of ACS annually, leading to approximately 693,000 deaths.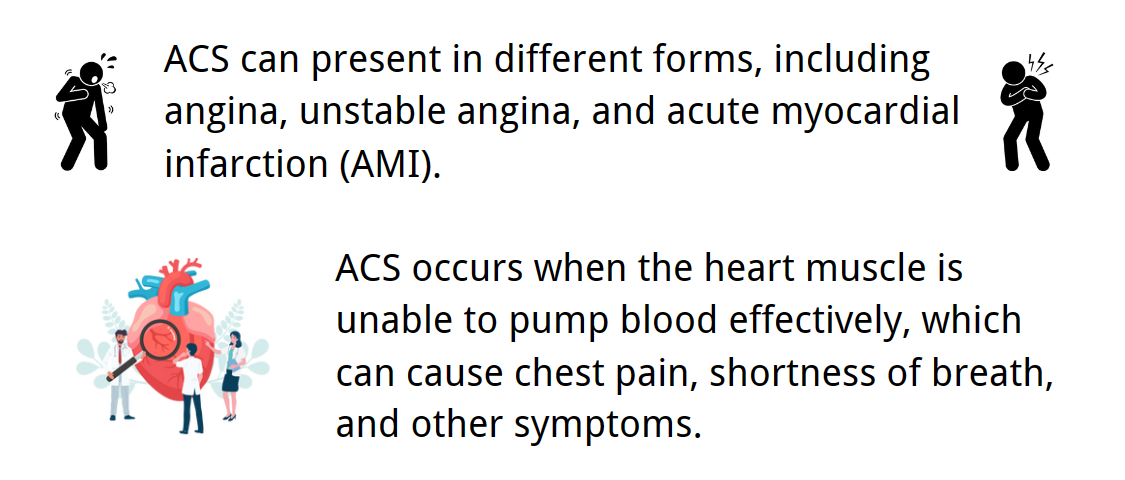 With the rising incidence of ACS, timely diagnosis has become increasingly important for early intervention and improved outcomes.
In fact, research has shown that delays in treatment can lead to longer hospital stays, higher rates of readmission, and increased mortality. Without prompt medical attention, ACS can lead to permanent damage or even death.

A chest pain center can provide timely and effective care to patients suffering from ACS, leading to improved outcomes and reduced mortality rates. Building a chest pain center is a critical step towards improving the quality of healthcare and reducing the mortality rates of patients suffering from chest pain.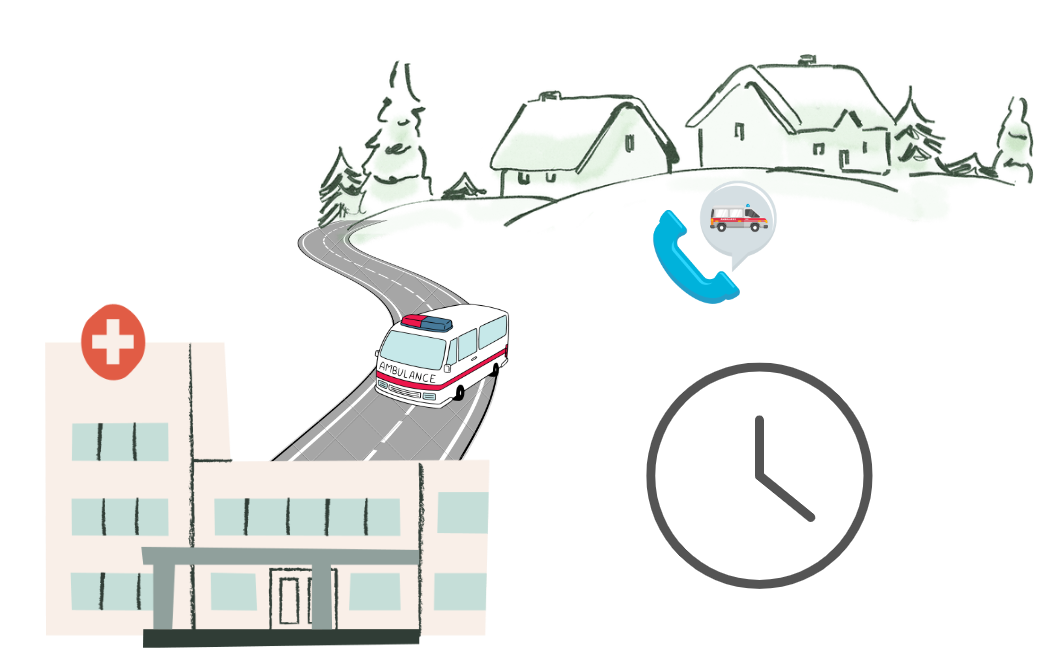 However, the issue of "last mile" access to medical information remains a great challenge for many healthcare facilities in remote areas. There is still a significant gap between the availability of chest pain centers and the need for these services in Chinese rural areas and low-income communities.
We, EasyDiagnosis, with our mission, are committed to changing the current status.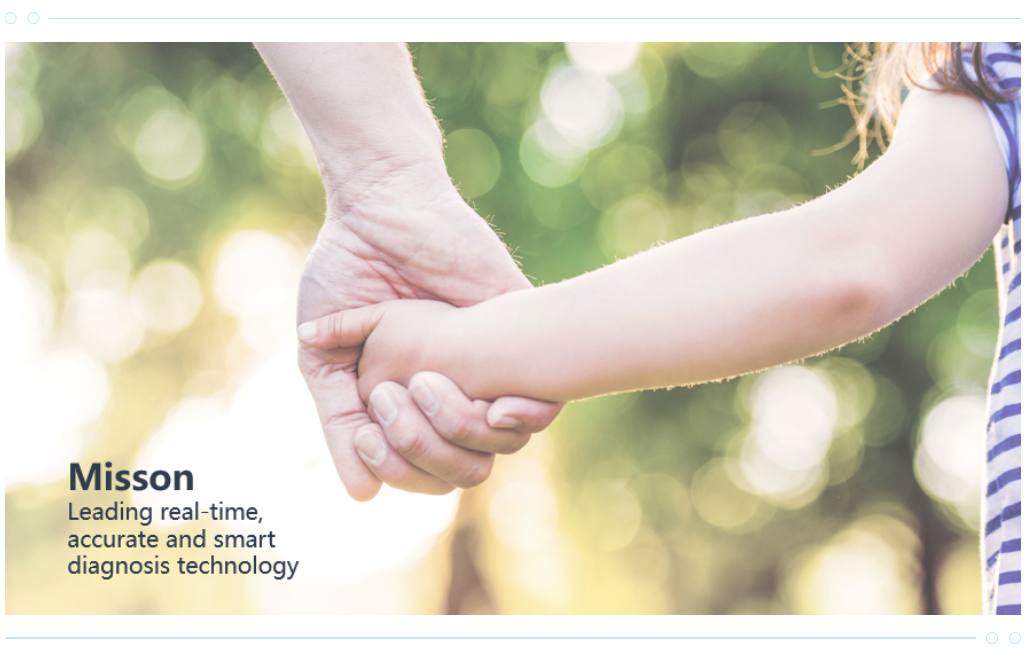 Our medical information system is a powerful tool for bridging the last mile in medical information access. By providing a comprehensive platform for healthcare providers to manage and access patient information, we are helping to improve the quality and efficiency of medical services, ultimately leading to better patient outcomes.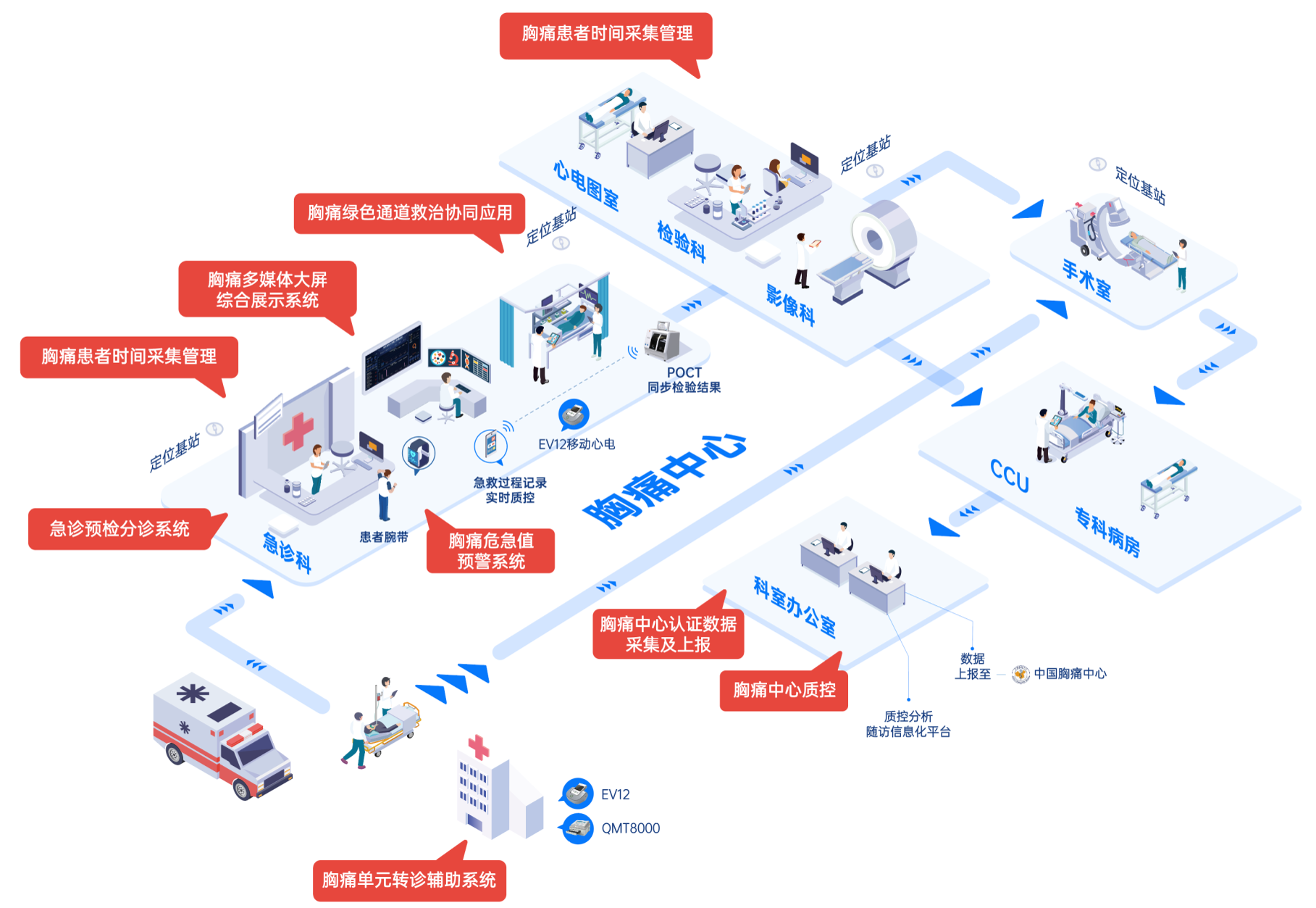 This platform offers users with various functions, features and capabilities, can make healthcare much easier and efficient. It has been widely used in hospitals and received the recommendation of doctors.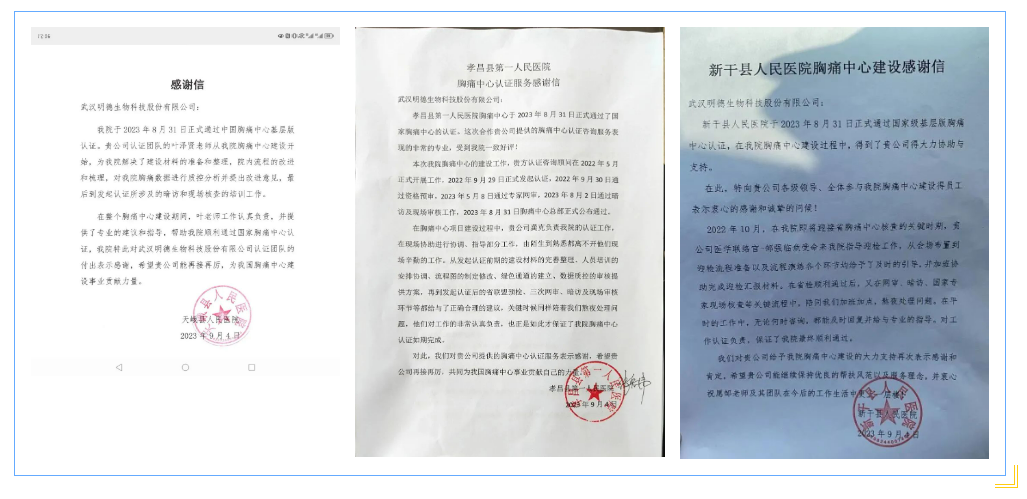 In Yingshan County People's Hospital, our platform has been successfully aiding the treatment of ACS patients since December, 2020, successfully treating a total of 1542 patients (including 726 patients with AMI). The fastest time for blood vessel activation was 25 minutes. Over 90% of patients with AMI in the county are now able to receive prompt treatment at home through our platform. We have been recognized as a top performer in the construction of smart chest pain centers in 2022, earning us the prestigious gold award.
As medical information technology continues to advance, it has become simpler to diagnose and treat ACS. However, accessing medical information, particularly in remote and low-income communities, remains a significant challenge. That is why EasyDiagnosis is dedicated to providing such a platform for healthcare providers, enabling them to bridge the gap and ultimately leading to better patient outcomes.